History
Revisit our history
In 1914 the Hydro-Electric Department was formed by the Tasmanian Government to take over the partly built works of the Waddamana Power Station. The Hydro-Electric Department was later known as the Hydro-Electric Comission, the Hydro-Electric Corporation and today Hydro Tasmania.
Throughout the construction years, those who worked for 'the hydro' lived in remote communitites while constructing dams and power stations in these remote locations, many of these people immigrants.
Books
In 1997 when the Hydo-Electric Corporation was split into three businesses (Hydro Tasmania, Transend and Aurora Energy) Lifeblood was published to revisit the years gone by. This book can be purchased through Blackgum Distribution Services >
Ticklebelly Tales is a social history of Hydro Tasmania from 1910 to 2006, based on first-hand testimony, the first edition was a best seller and sold out in just six months. Ticklebelly Tales is avialable for purchase through Blackgum Distribution Services >
Other publications about the people who worked on the hydro schemes throughout the decades are available through Tasmanian libraries. Availability of the now out of print Hydro Construction Villages can be found on the LINC Tasmania website.
Video footage
In 1994 Power with Glory was produced to revisit the history of 'the construction years', you can watch it below. Other historical videos are available on our YouTube channel >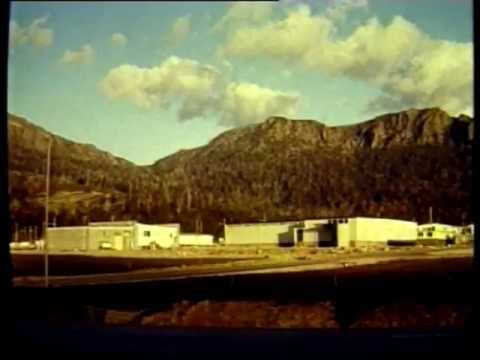 Celebrating 100 years of future thinking
Hydro Tasmania turned 100 in 2014.
This significant milestone for all Tasmanians was worth recognising and celebrating. Our history goes well beyond the corporate story and is part of the living memory of thousands of workers and their families.
Our 100 year celebrations gave us the opportunity to give thanks to the men, women and children who made it all possible, and to hear the stories of the people who contributed so much.
During 2014 a range of events were planned to celebrate with the people of Tasmania. We continue to encourage anyone with a connection to the Hydro over the past 100 years to share their stories and photos with us. You can find out more at hydro100.com.au